Greek House Chefs
In Video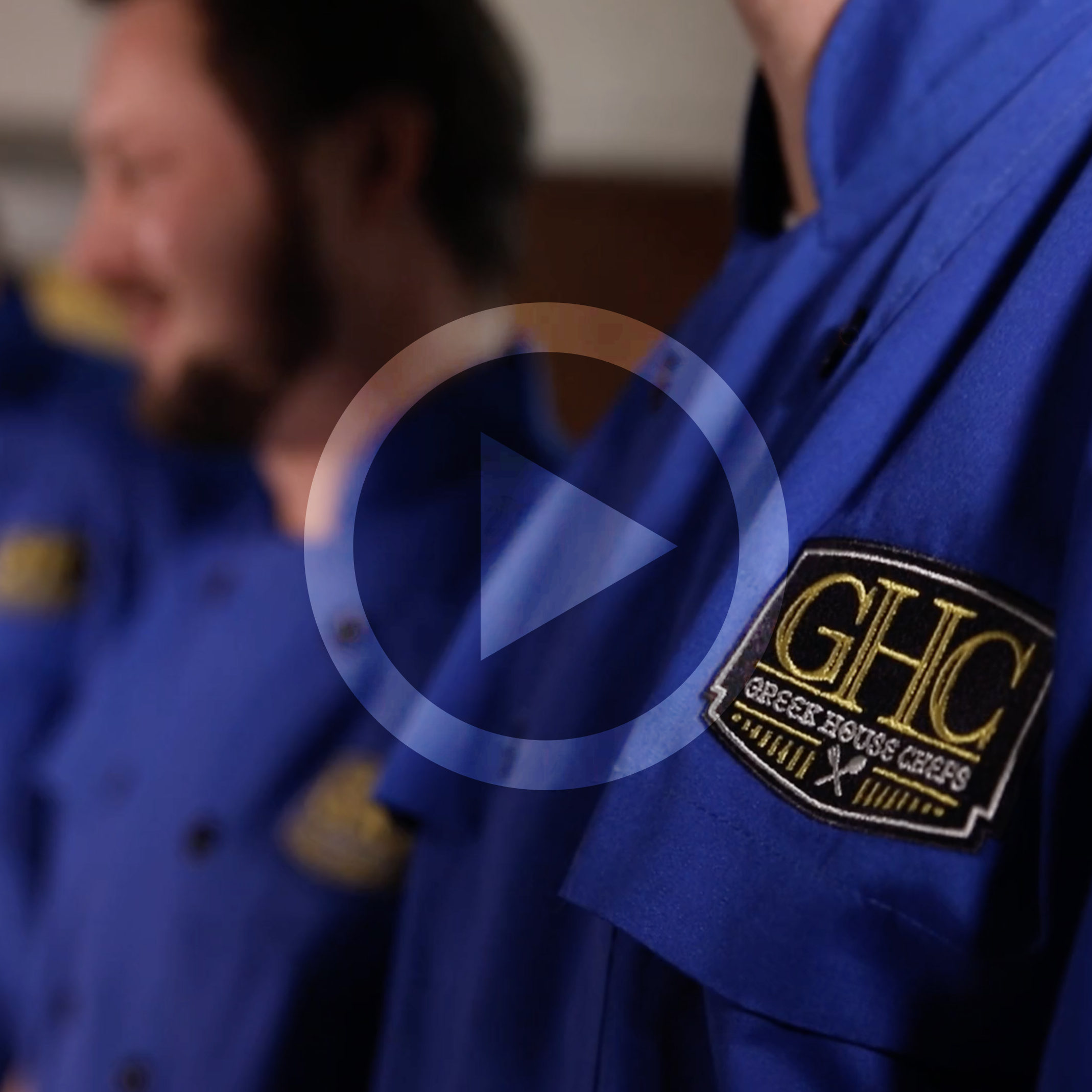 Get an immersive feel of who we are, where we're from, and what we're all about at GHC.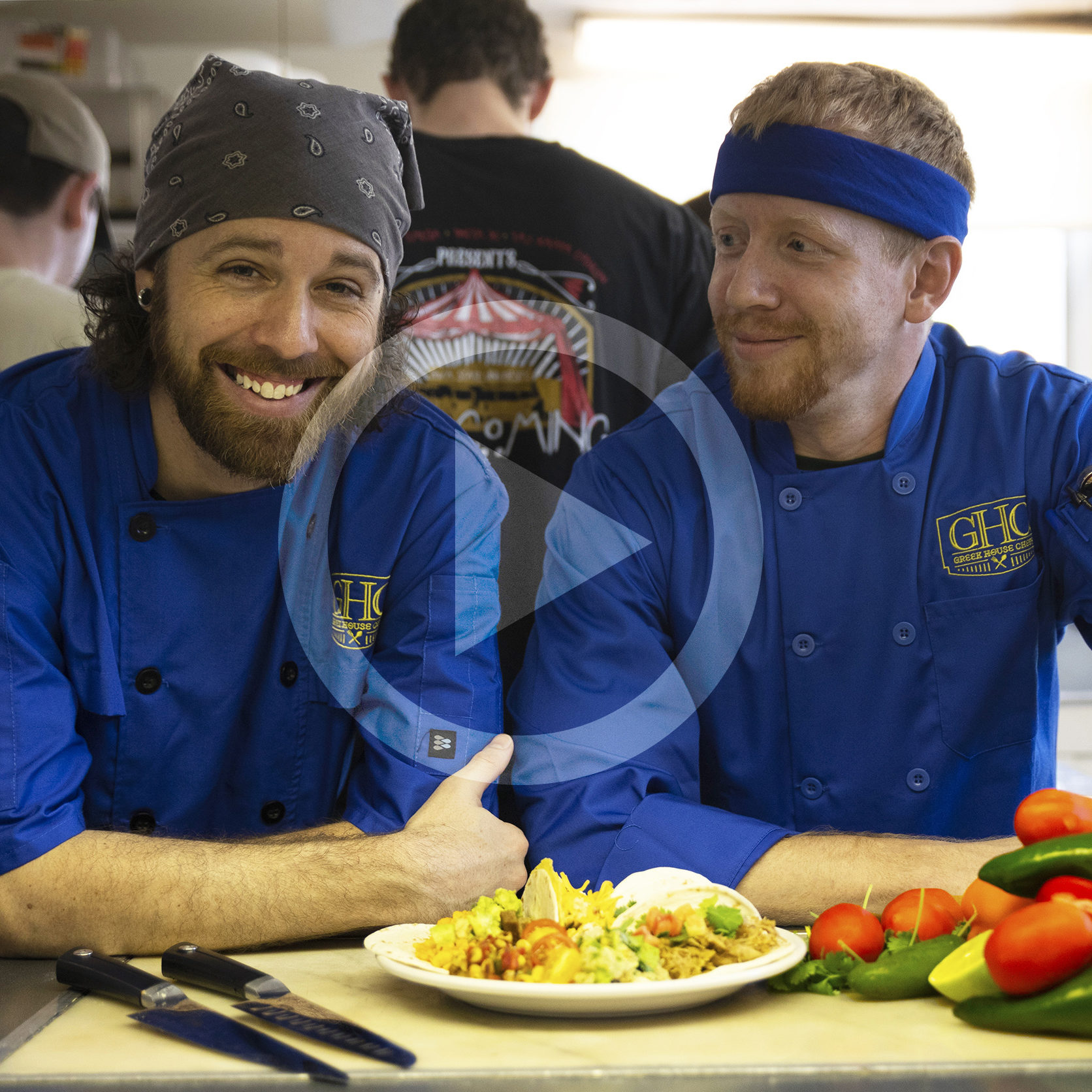 **NEW** Check out our latest video about who we are at GHC and what makes us different. Hear from our chefs and our Owner, Corey Hansen about what makes us the elite Fraternity and Sorority Food Service company in the industry.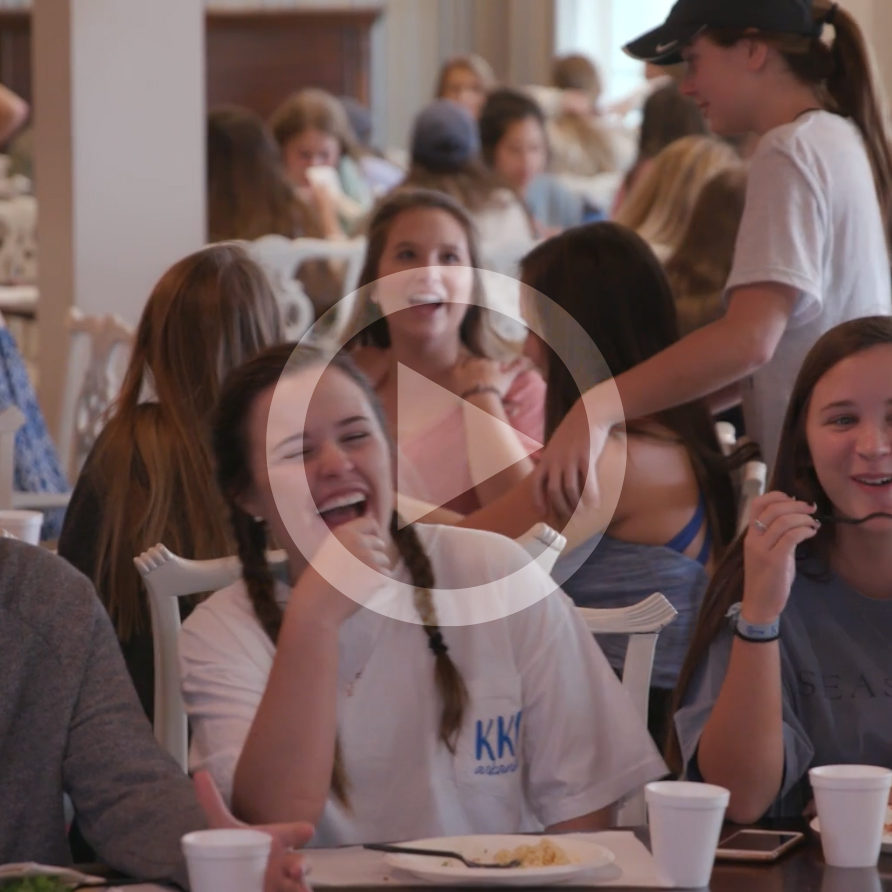 Students and House Directors describe their experience with Greek House Chefs in their Fraternity and Sorority kitchens. A glimpse into what it's like to work with GHC to bring your chapter back together for dinner.